Western Virtual Regional Meeting
9:00 AM Feb 2 - 5:00 PM Feb 3, 2021
Theme: Adapt-Recover-Succeed
 Tuesday, February 2, 2021 (Times are PST)

  9:00am -  9:15am 
  CUCCOA Western Regional Director Welcome

  9:15am - 10:15am




  Opening Keynote (On Demand): The Power of Regeneration to Transform Tourism
  Presented by Anna Pollock, Founder, Conscious Travel
  and Bill Reed, Principal, Regenesis Group
 10:15am - 10:45am
  Break
 10:45am - 11:30am


  Session 1: Adapt-Recover-Succeed
  Presented by Erin Walton, Senior Manager, Conference & Event Services, MacEwan University
 11:30am - 11:50pm
  Break
 11:50pm - 12:40pm





  Roundtable Discussions (You will have an opportunity to participate in 2 roundtable discussions)
  1. Moving forward and reopening plans considering the changing landscape of Canadian events industry due to regulations around COVID-19.
  2. Selling strategies and marketing plans for 2021 and beyond. What is the message you are sending out?
  3. Event support and administration fees; new or continuing revenue streams.
  4. Supporting one another during unique times.
 12:40pm -  1:00pm
  Break
  1:00pm -   1:45pm
  BINGO and Networking

 Wednesday, February 3, 2021 (Times are PST)

  9:30am - 10:30am
  Western Regional Business Meeting
 10:30am - 10:50am
  Break
 10:50am - 11:40am
  Panel Discussion
 11:40am - 12:00pm
  Break
 12:00pm - 12:45pm



  Session 2: Virtual Events @ Simon Fraser University
  Presented by Justin Ankenmann, Event Manager, Meeting, Event and Conference Services, Simon Fraser University


Justin grew up in Victoria, British Columbia and graduated from the University of Victoria in 2001. After graduation he joined the hotel industry with a local chain, working up through the various positions to Hotel Manager over a few years.

In 2005, he moved to Vancouver, British Columbia and joined the team at Simon Fraser University Conference Services, which is now part of Meeting Event & Conference Services (MECS). For the past 16 years he has been part of the dynamic MECS team, primarily based up at the Burnaby Mountain campus. He has helped with all aspects of the events process including: small departmental meetings; conference registrations; social events (weddings, receptions, holiday parties); up to large conferences, including off-campus excursions (dinner at the Aquarium or Science World, Harbour Cruises, etc ...); and, all the little adventures in between.

 12:45pm -   1:00pm
  Closing Remarks
   1:00pm -   1:45pm
  Networking
Tuesday Morning Keynotes – Anna Pollock and Bill Reed
Session Description:
Every challenge presents an opportunity for transformation and regeneration. Keynote speakers Anna Pollock and Bill Reed share ways to learn, strategize, collaborate, and move forward.
Biographies
Anna Pollock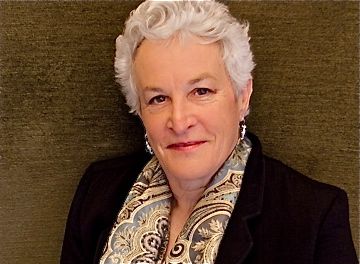 Based on an extensive career as a researcher, strategist and change catalyst serving the international tourism and hospitality sector, Anna is passionate about its capacity to generate well-being, wealth and welfare for people and places provided that it is managed properly i.e. with respect for the interdependence and connectedness of all life and in harmony with the laws of nature. Recognised by the industry as a visionary, she sees herself as a sense maker, communicator, and catalyst with a knack and drive to delve beneath surface details in order to discern and describe the shape and power of underlying forces. Anna is a highly acclaimed keynote speaker, founder of Conscious Travel, international tourism consultant, and change agent.
Bill Reed, AIA, LEED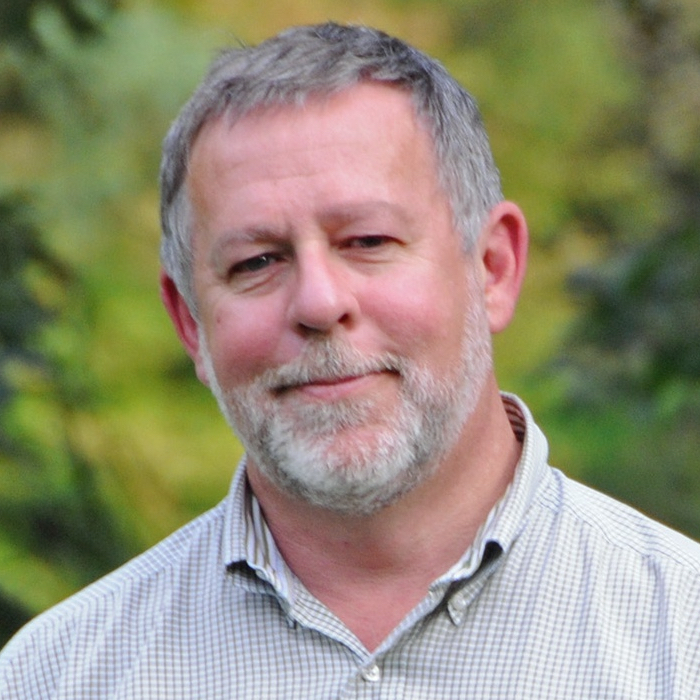 Bill Reed is an internationally recognized planning consultant, design process facilitator, lecturer, teacher, and author in sustainability and regeneration. He is a principal of Regenesis, Inc. – a regenerative design, living systems integrator, and education organization. His work centers on creating the framework for and managing an integrative, whole and living system design process. This work is known as Regenerative Development. The objective: to improve the overall quality of the physical, social and spiritual life of our living places and therefore the planet. The more immediate benefits of this process include higher efficiency, lower costs, reduced waste, faster time to market, and the realization of exponential value to the social, ecological, financial and human qualities of a project, the community and its ecosystem.
An author of many technical articles and contributor to multiple books including co-authorship of the seminal work, "Integrative Design Guide to Green Building"; he is a founding Board of Director of the US Green Building Council and one of the co-founders of the LEED Green Building Rating System. In addition to being considered one of the leading thinkers in this field, Bill has also consulted on over two hundred green design commissions – buildings and city master plans. He is also a keynote speaker at major building and design events as well as a guest lecturer to universities throughout Europe, North America, and Oceania including Harvard, MIT, Princeton, and UPenn.
Tuesday Session 1 Speaker – Erin Walton
Session Description:
We've all been asked to adapt and recover, and by now we're starting to understand what that means. This session will touch on what we've done so far, but will focus on what success looks like for us now, without any historical data or obvious metrics to use to measure our success.
Biography: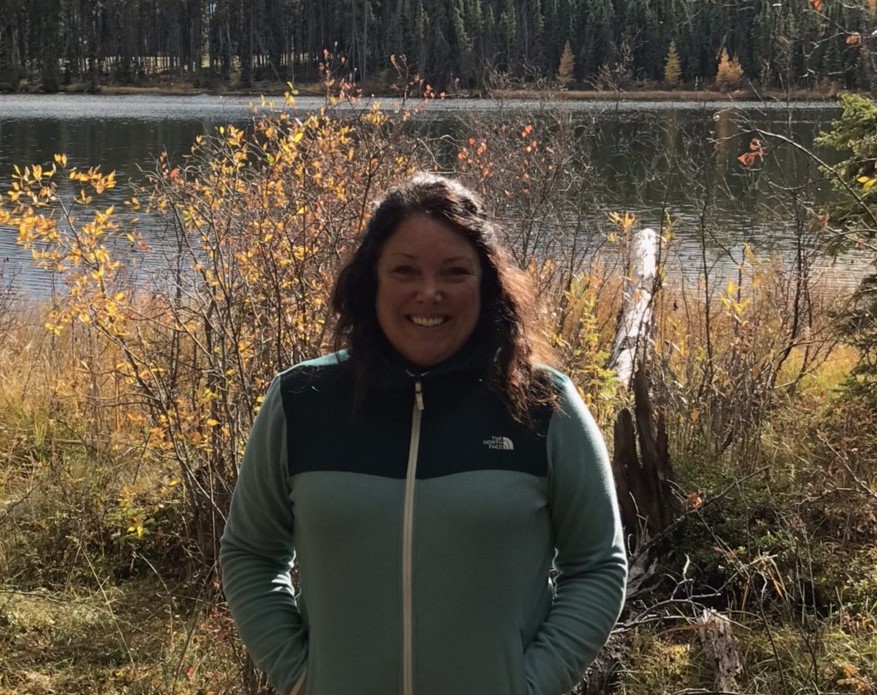 Erin has been managing Conference and Event Services at MacEwan University for 12 years. Prior to that she was the Coordinator of Conference Services at the King's University College. Erin has taught Guest Services for the Edmonton Oilers Hospitality Institute and is a past President of CUCCOA.
Wednesday Session 2 Speaker – Justin Ankenmann
Information to come shortly.

NOTE: This meeting will be held using ZOOM - Please be sure that you have downloaded the most up to date version.
********************************************************************************************************** 
Registration will close at 12pm PST on Friday January 29.
You must renew your membership in order to qualify for the member rate.
CANCELLATION POLICY
Unless specifically stated on registration materials, the deadline to receive a refund less a $5 administration fee is 10 business days before the event.
If an attendee is unable to attend the Conference based on serious illness or death (of self or a family member), a full refund may be granted.  Proof of illness may be requested by the Board of Directors. Requestors shall submit the request in writing to the CUCCOA Office within 15 days of the start of the event. No refund shall be granted for cancelled or missed flights and/or inclement weather.
Substitutions for person attending can be made up to 72 hours prior to event without charge.
CUCCOA regrets that refunds will not be given for no-shows.
TESTIMONIALS
I have only been a member of CUCCOA for a few years. We run a fairly new start up conferencing department. I am just starting to realize the enormous benefit of being a part of this network of colleagues. CUCCOA is full of great people always willing to help and support.
Emil Fernandes, University of the Fraser Valley
The presentations were fantastic and it was great to hear from an operational stand point.
Kerry Roe CHOC Campus Housing
CUCCOA provides members the opportunity to connect with people who do similar roles throughout Canada at similar institutions. This allows for the exchange of information and great learning opportunities.
Sarah Johnston, UBC Vancouver