CUCCOA 2022 Annual Conference
12:00 PM Oct 2 - 11:00 PM Oct 4, 2022
CUCCOA's pre-eminent event is our Annual Conference held each fall.
The next Annual National Meeting will be held October 2-4 2022 in Fredericton, NB.
See the side menu for more details!
ACCREDITATION
CUCCOA has been approved by the Events Industry Council (EIC) as a Preferred Provider of the CUCCOA 2022 Conference, which qualify for 10.25 CMP continuing education credit. Determination of continuing education credit eligibility or Preferred Provider status does not imply EIC's endorsement or assessment of education quality.

---
Interested in sponsoring the 2022 CUCCOA Conference?

Contact us at inquiries@cuccoa.org 
THANK YOU TO OUR 2022 CONFERENCE SPONSORS
PLATINUM SPONSORS

GOLD SPONSOR

SILVER SPONSORS


ASSOCIATE SPONSORS


IN KIND SPONSOR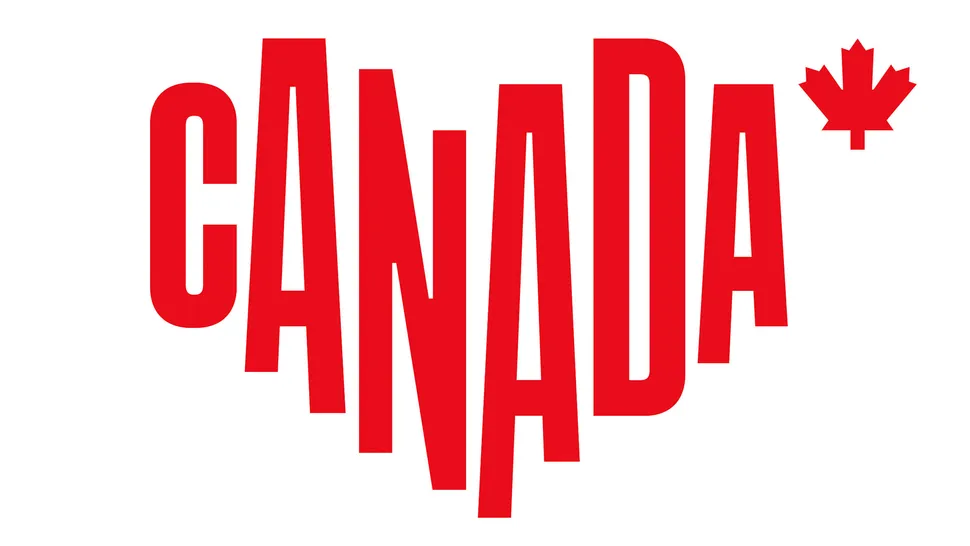 TESTIMONIALS
As a "first-timer," I was incredibly impressed with the Conference/CUCCOA, and truly appreciated the attention to detail, and all of the fun "extras." The Agenda was excellent, the networking was incredibly valuable, and the food, drinks and accommodations were top-notch! We all know how much work goes into planning something like this, and I want to thank each and every one of you for all that you did to make it happen!
Tanya Colburne, Acadia University
The whole team at Western Conference Services was able to attend due to the location. It was great bonding with our own team, as well as network with others. Thanks for a great time.
Patty Scheerer, Western Conference Services

It was great to meet a lot of people from my industry with similar challenges and experiences. Getting to talk with like-minded people about a range of topics including clients, challenges, highlights of their seasons and best practices, etc...



This was my first time attending the CUCCOA annual conference and it was a great experience! It was so wonderful to meet people with similar employment roles and interests. It was very refreshing to discuss workplace practices with other professionals in the industry. The closing keynote speaker was extremely motivational and helped enhance my love and passion for the hospitality industry! Thank you for a great learning and networking experience, I hope to be back soon!
Holleigh Baldwin, Fanshawe College Conference Services
An amazing opportunity to connect with colleagues who share the same headaches, successes and failures and who are willing to share their experiences. We are truly a team that help uplift each other when we wonder if we are doing things right!



CUCCOA offers easy ways to connect with fellow Universities and Colleges which allows for us to build successful and lasting relationships which benefit both our business as well as bettering us within our roles at these institutions.
Mackenzie Matheson, Laurentian University
The CUCCOA National Conference is a great event for gaining tools that I can bring back to my institution to help further develop conferencing on our campus. I always find it rewarding professionally to attend each year as I always come back with a list of new ideas and renewed energy to find efficiencies and improve our overall operation.
Yuri Gidge Memorial University
CUCCOA is an excellent organization with dedicated volunteers who care about campus conferencing. The annual conference and regional meeting are excellent opportunities to learn about new trends, how to improve and enhance services and network with colleagues in the industry.
Susan MacKenzie, Wilfrid Laurier University
CUCCOA is a group of professionals that share challenges and successes from their experience working in post-secondary institutions. The people are very welcoming and the opportunity to gain insight from others working in similar environments is extremely valuable. Everyone is open to sharing and celebrating each other's professional and personal growth.
Karen Chisholm, Sheridan College Conference Services
Really enjoyed the conference. Content and networking was awesome! Have been re-energized to take on another season!
Susanne Keppler -  University of Waterloo