2023 Central Winter Regional Meeting
9:00 AM Feb 15 - 5:00 PM Feb 17, 2023
We're pleased to announce that our 2023 Winter Regional Meeting will take place at University of Toronto – Mississauga Campus.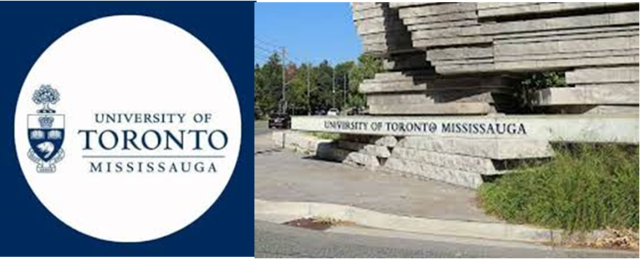 Please save the date and check back in November for more information and details.
TESTIMONIALS
CUCCOA is an excellent organization to become involved with to network and learn more about summer accommodations, event planning and campus conferencing. There is a wealth of knowledge in the organization.
Susan MacKenzie (Laurier)
If you want resources to help you in your daily work, joining CUCCOA is the best membership one can take while operating the in conference industry. 
Nancy Trottier - McGill