2023 Western Winter Region Meeting
9:00 AM Feb 1 - 5:00 PM Feb 3, 2023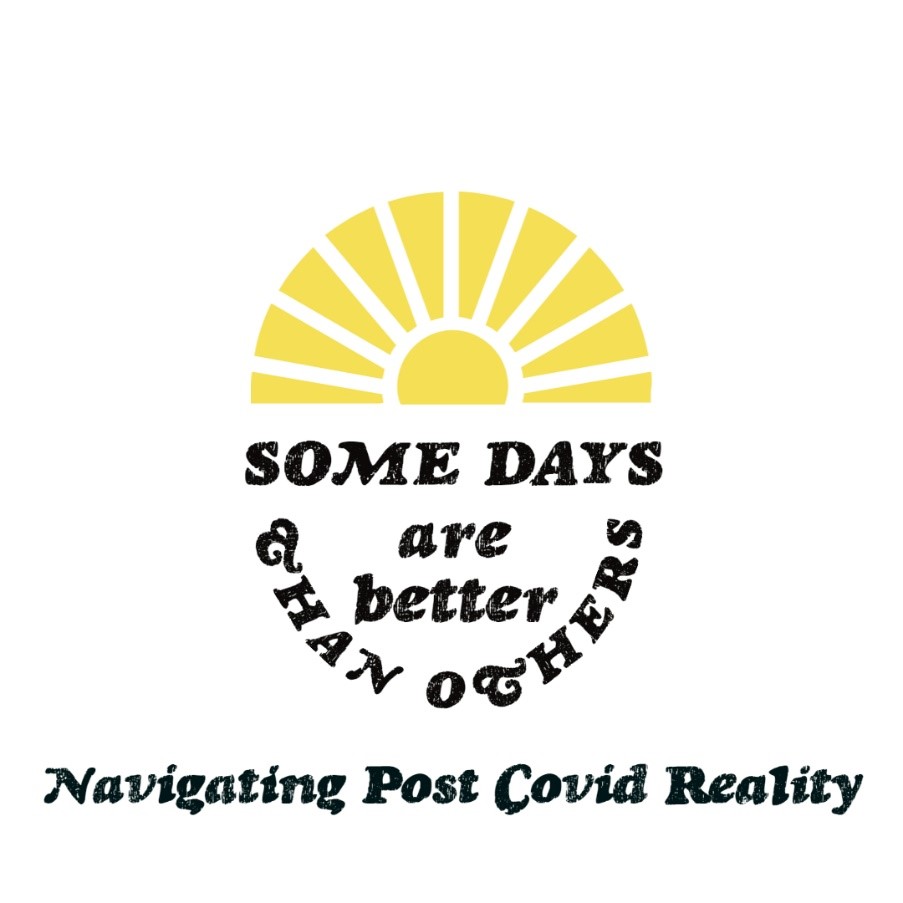 Hosted by Red Deer Polytechnic in Red Deer, Alberta
We are very excited to be able to meet in person for this year's CUCCOA Western Regional Meeting!
Registration is open and will remain open until January 17th, 2023
Accommodations
We have a room block at the Red Deer Resort & Casino – Standard Deluxe 2 Queen or Standard Deluxe King - $129/night.
You can go directly to: https://reservations.travelclick.com/108483?groupID=3729700 or email their in house reservations team at: reservations@rdrcasino.ca.
Alternatively you can call them directly as well at 403-755-8830 to book. 
*You will need to refer to being a part of the group (CUCCOA or block code 23CUCCOA02) to ensure the rate is applied for them.
Cut off is January 9, 2023 – please ensure you book your room before this dat
Bursary
There are 2, $375 bursaries available to help with the cost of registration and travel.
An email will be sent shortly with application information.
Travel
Whether you fly into Edmonton or Calgary, Red Deer is approximately a 1hr and 20 min drive from either direction.
Learn more about Red Deer Polytechnic before you come; they have some great virtual tours! Here is also a Campus Map.
Check out Tourism Red Deer to see what the City has to offer. They are know for being one of most entrepreneurial cities in Western Canada!
What to wear – make sure to dress for the weather! Keep an eye on what Red Deer's weather is doing here.  

Schedule
Time

Wednesday February 1, 2023

Location

2pm-4pm

Arrival – Registration at Red Deer Polytechnic 

Arts Centre Foyer

2:30pm-5pm

Campus Tours – Dress for weather – walking outside

Meet Arts Centre Foyer

5pm-6pm

Welcome Reception

Arts Centre Foyer

6pm-9pm

Paint night & Dinner at Paint of Interest

Leave from Hotel

9pm-12am

Mingle at Hotel Lounge

Red Deer Resort & Casino

                           Thursday February 2, 2023

 

8:30am

Breakfast

Arts Centre - Studio C

9:30am-10:45am

Opening Keynote – Social Psychology and COVID: How It Changed Us with Jo Phillips

Arts Centre – Studio C

10:45am-11am

Break

 

11am-12pm

Session 2 - Amanda Bouteiller & Kristina Glover – Residence Woes

Arts Centre – Studio C

12pm-1:30pm

Lunch

Arts Centre – Studio C

1:30pm-2:45pm

Session 3 - Linnea Vendittelli -  Managing Stress & Creating Time for Self-Care

Arts Centre – Studio C

2:45pm-3pm

Break

 

3pm-4:30pm

Session 4- Traditional Media and Social Media: Strategy with Joe Whitbread

Arts Centre – Studio C

4:30pm-5:30pm

Free time

 

5:30pm-7:30pm

Troubled Monk Tour & Tasting

Leave from Hotel

7:30pm

Dinner at Cilantro and Chive

 

                           Friday February 3, 2023

 

8:30am

Breakfast

Arts Centre – Studio C

9am-10:15am

Closing Keynote – Erin Walton: The Post-Covid Workplace

Arts Centre – Studio C

10:15am-10:30am

Break

 

10:30am-12pm

CUCCOA Business meeting

Arts Centre – Studio C

12pm-1pm

Boxed Lunch

 
Registration includes:
All meals
Paint Night item, dinner + 1 drink
Troubled Monk tasting, dinner + 1 drink
Registration Closes: January 17, 2023
---
Registration Cancellation
Unless specifically stated on registration materials, the deadline to receive a refund less a $50 administration fee is 10 business days before the event.
If an attendee is unable to attend the Conference based on serious illness or death (of self or a family member), a full refund may be granted. Proof of illness may be requested by the Board of Directors. Requestors shall submit the request in writing to the CUCCOA Office within 15 days of the start of the event. No refund shall be granted for cancelled or missed flights and/or inclement weather.
Substitutions for person attending can be made up to 72 hours prior to event without charge.
CUCCOA regrets that refunds will not be given for no-shows.
In the case of extenuating circumstances (natural disasters, Acts of God, large-scale outages of essential utilities, volcanic eruptions, tsunamis, and other severe and abnormal weather events)  that occur within 5 days of the conference, registrants will be refunded 50% of the registration fee.
In the case of declared emergencies (government-declared local or national emergencies, epidemics, pandemics, and public
---
TESTIMONIALS 
"I have only been a member of CUCCOA for a few years. We run a fairly new start up conferencing department. I am just starting to realize the enormous benefit of being a part of this network of colleagues. CUCCOA is full of great people always willing to help and support."
Emil Fernandes, University of the Fraser Valley 
"The presentations were fantastic and it was great to hear from an operational stand point."
Kerry Roe CHOC Campus Housing
"CUCCOA provides members the opportunity to connect with people who do similar roles throughout Canada at similar institutions. This allows for the exchange of information and great learning opportunities."
Sarah Johnston, UBC Vancouver