2021 CUCCOA Conference
October 5 - 7, 2021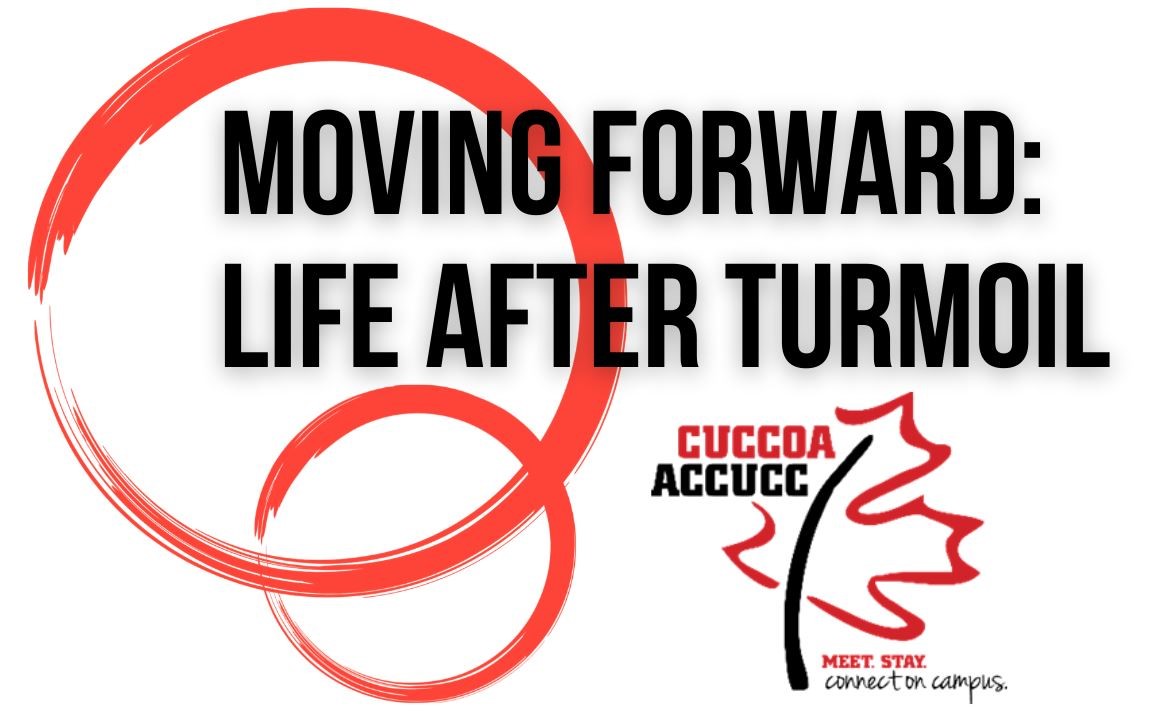 Please join us on October 5-7, 2021 for CUCCOA's Annual National Conference! 
While we had hoped to be meeting in person this year, the world had other plans in store so we will be taking it virtual once again. 
See you there!
Registration
Member
Register now
(No cost)This registration type is restricted to members.
Non-Member
$50.00
Register now
(includes free membership to Dec 31 2021)